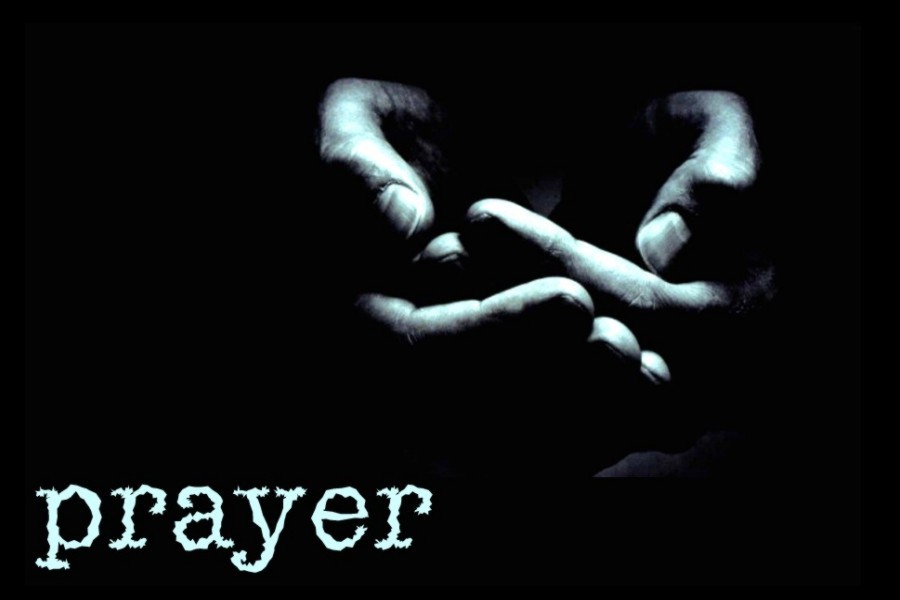 Moving Toward an Effective Prayer Meeting
~ adapted from Center Church by Timothy Keller
EXTRAORDINARY PRAYER
Keller points out what Jonathan Edwards calls "extraordinary prayer." Kelly says, "What is important is not the number of people praying but the nature of the praying." The important content to consider involves three areas of prayer:
1. A request for grace to confess sins and to humble ourselves.
Each of us needs a clear understanding of God's unmerited favor, which in turn "teaches us deny ungodliness" (Titus 2:12). All christians need to understand God's grace in Jesus' finished work of redemption. We can "draw near to the throne of grace, that we may receive mercy and find grace to help in the time of need" (Hebrews 4:16). Confession, or agreeing with God concerning one's sin, occurs when one is assured of the "non-condemned standing" the christian has before God because of faith in Jesus. The effective prayer then turns to a genuine grief and acknowledgement of one's personal character flaws. Even more the prayer turns to gratitude because of the salvation given by God. This type of request for the ability to remain open and honest with one's life mistakes will not go unanswered.
2. A compassion and zeal for the flourishing of the church and reaching of the lost.
We often take church health for granted. People seem to think of the local church as something that they "do" versus something that they "are." Paul's theology concerning the church is that the body of Christ become healthy, whole, and effective in sharing the gospel message. This in turn lends itself to a compassion and zeal that others might place their faith in Christ and that the church body in a given city would influencing a given community. When one prays for a God given concern for the unsaved and a genuine concern for the health of the church, prayer then becomes that of God's concern for his people. This prayer will have its effect in becoming a church which intentionally seeks the salvation of the city around them.
3. A yearning to know God, to see his face, to glimpse his glory
John 17:3 says that eternal life is to know God and Jesus who God has sent.